A SERIES OF THERAPEUTIC PHONE CASES TO RELIEVE DAILY DISTRESS THROUGH ACUPRESSURE






︎︎︎ CASE STUDY
︎︎︎ PRODUCT DESIGN
︎︎︎ WELLBEING

When we live in a time where our smartphones has become our Swiss knife, how can we also sustainably multipurpose its accessories? What if we also could benefit from self-care by simply using our phone daily?
Acupoint phone cases are a collection of three sustainably made phone cases, each targeting the relief of a common daily distress such as stress, headache, and stomachache. By ergonomically placing bumps on the surface of the case, they are acting as acupressure points - a traditional treatment method based on acupuncture that only requires pressure on certain parts of the body.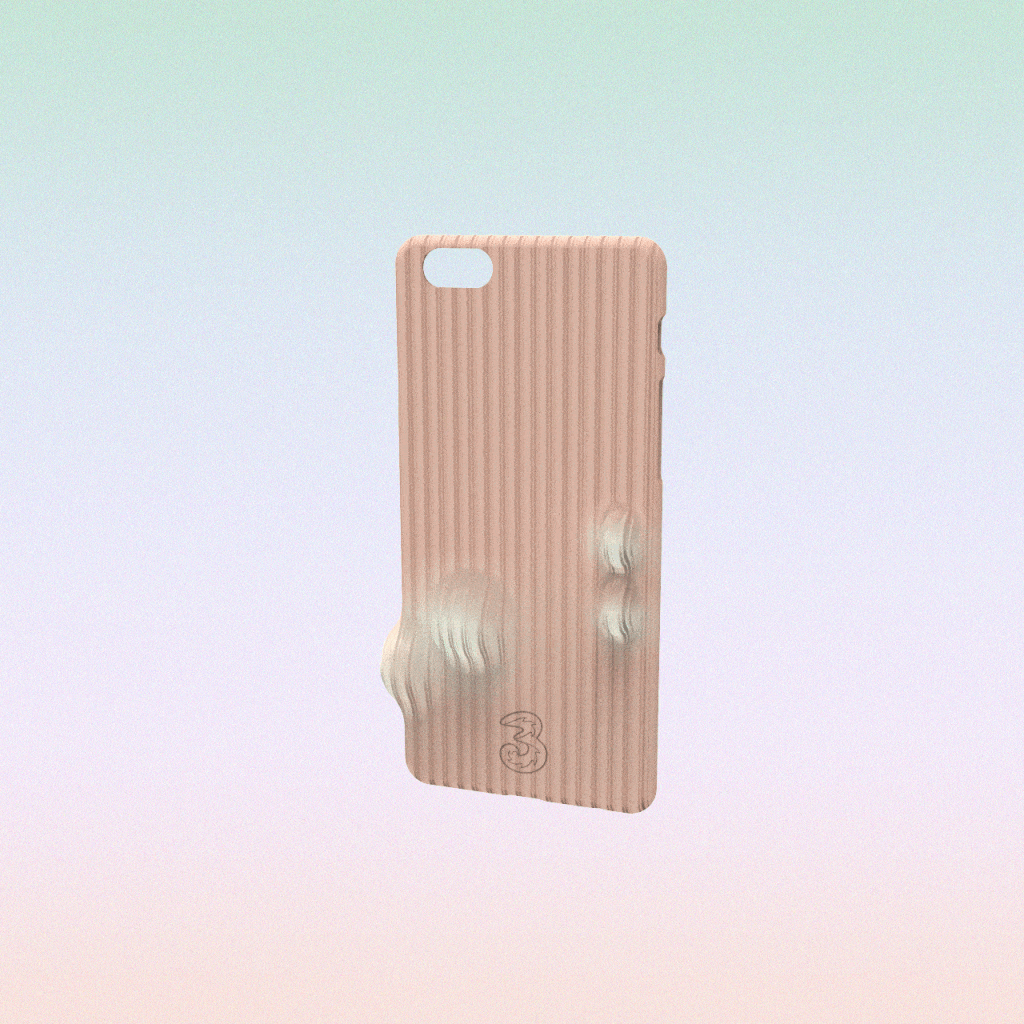 LU10 ︎︎︎ YU JI
KI13 ︎︎︎ PI XUE
TE2 ︎︎︎ SHAO CHONG
PC9 ︎︎︎ ZHONG CHONG










LI1 ︎︎︎ DA CHANG JING
TE1 ︎︎︎ DA LING
LI3 ︎︎︎ SAN JIAO
PC8 ︎︎︎ XIN BAO JING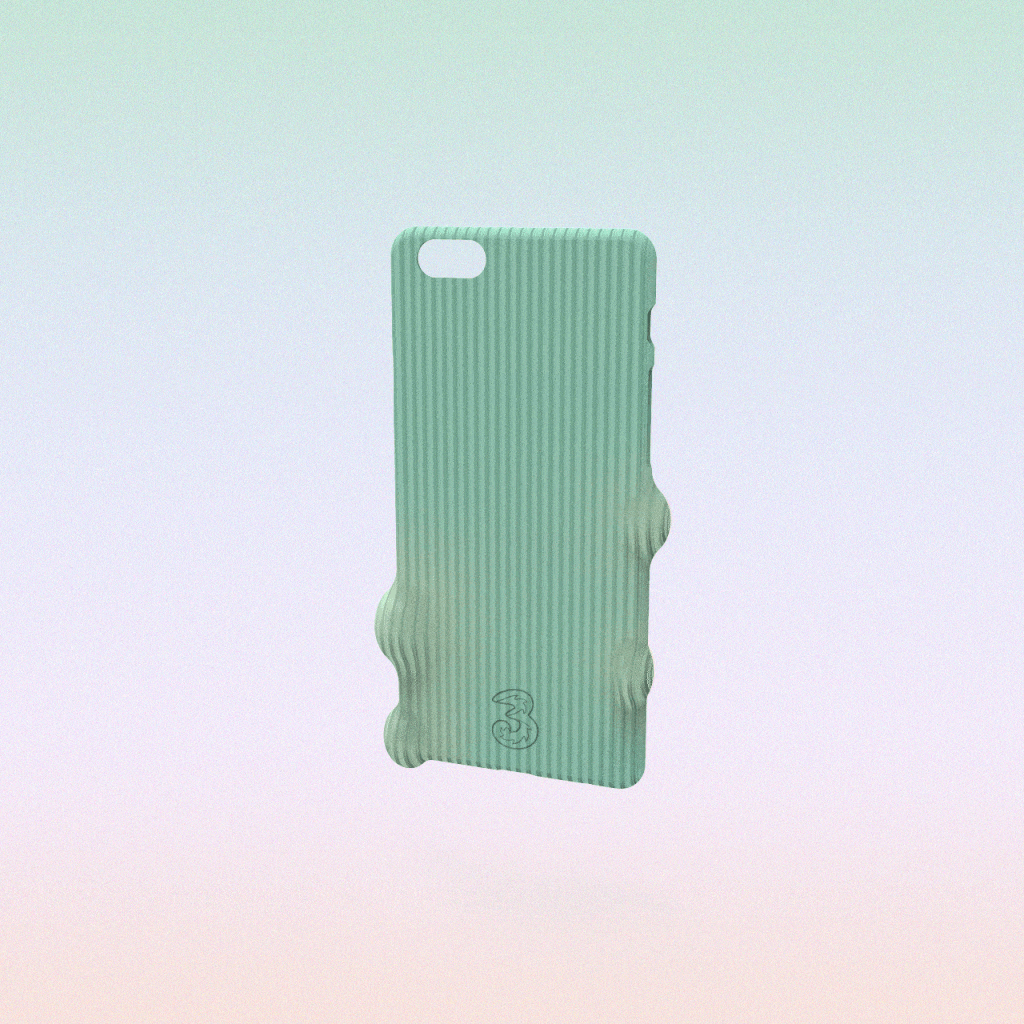 LI5 ︎︎︎ YANG XI
PC7 ︎︎︎ DA LING
HT9 ︎︎︎ SHAO CHONG
PC8 ︎︎︎ DA LING
In keeping with the idea that self-care should not be a chore, we developed an app offering a series of simple game/exercises, designed to enhance physical contact with the targeted acupressure points.



MATERIAL FUTURES x THREE
COLLABORATOR ︎︎︎ LUYAO LI