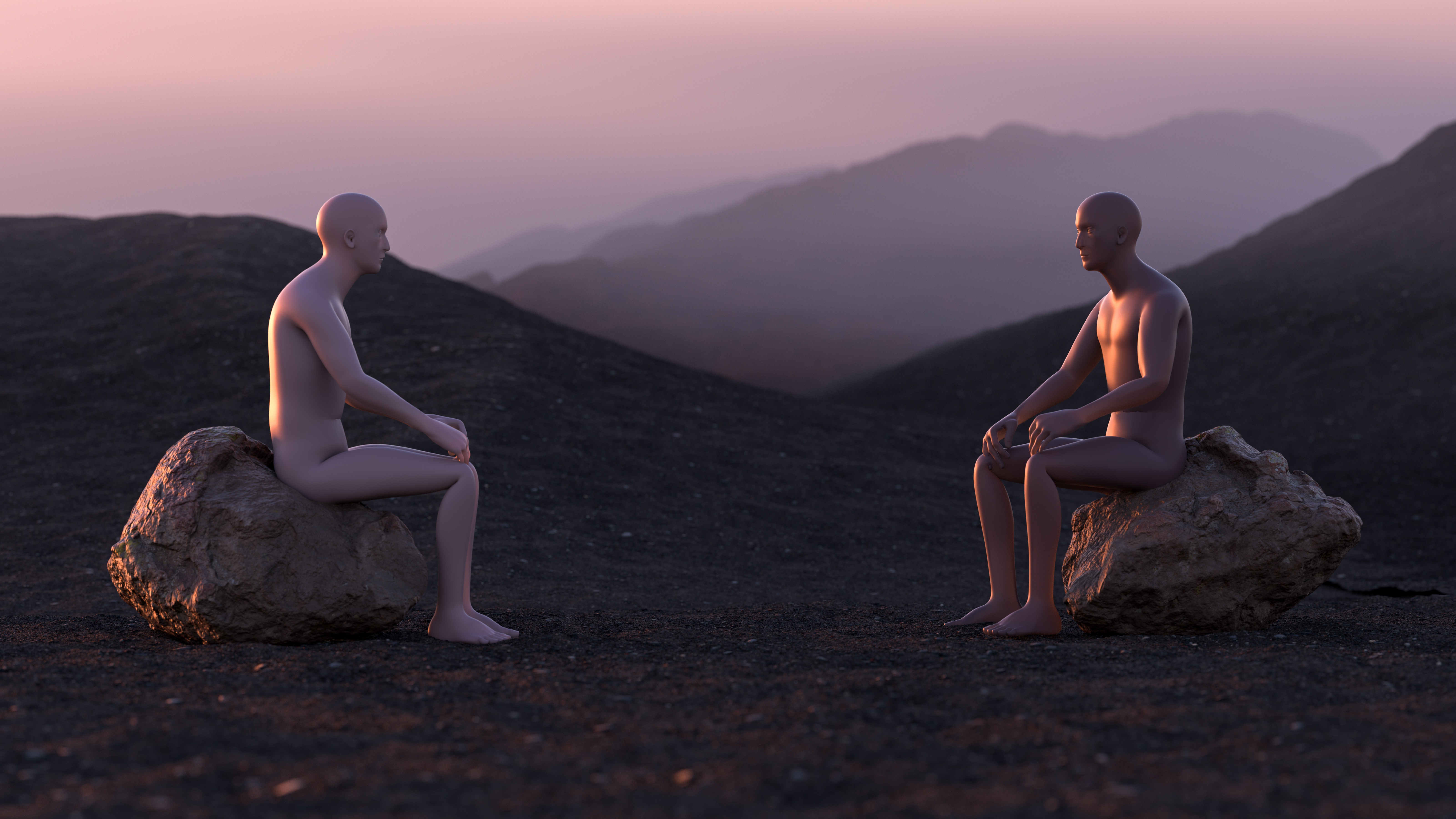 GAMIFYING ACCESSIBILITY TO MENTAL HEALTH CARE THROUGH A VIDEO GAME



︎︎︎ DIGITAL WELLBEING
︎︎︎ IMMERSIVE VISUALISATION
︎︎︎ 3D DESIGN

In the last 20 years, the number of people who have been diagnosed with depression has more than quadrupled. In fact it has not stopped increasing since its universal categorisation as a mental health disorder in 1980. But does this mean we are more depressed than before?

Currently, our mental healthcare system performs on a one-dimensional spectrum, which splits individuals according to binary classification guidelines, falling into a category of either mental well-being or disorder. However, recent research shows that the state of languishing, a common feeling of stagnation and emptiness, exists as the neglected middle child, and constitutes a major risk factor in developing depression in the short term.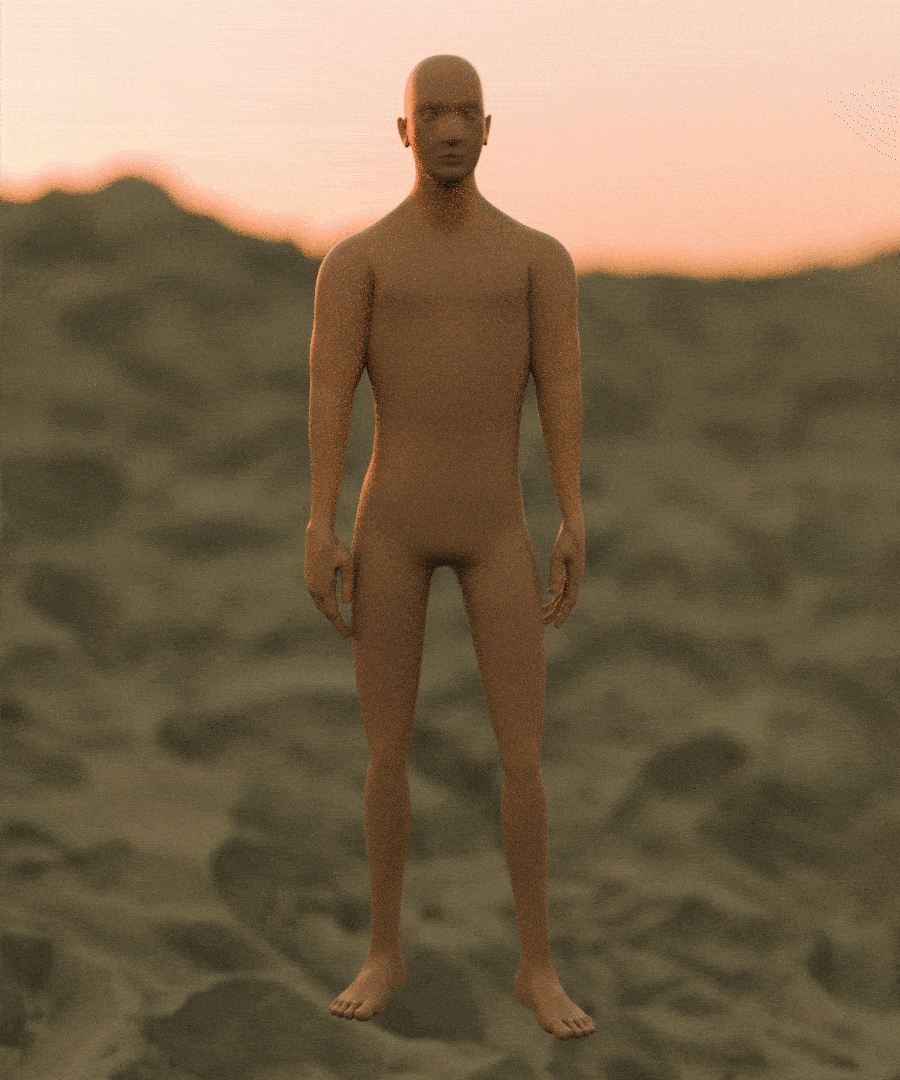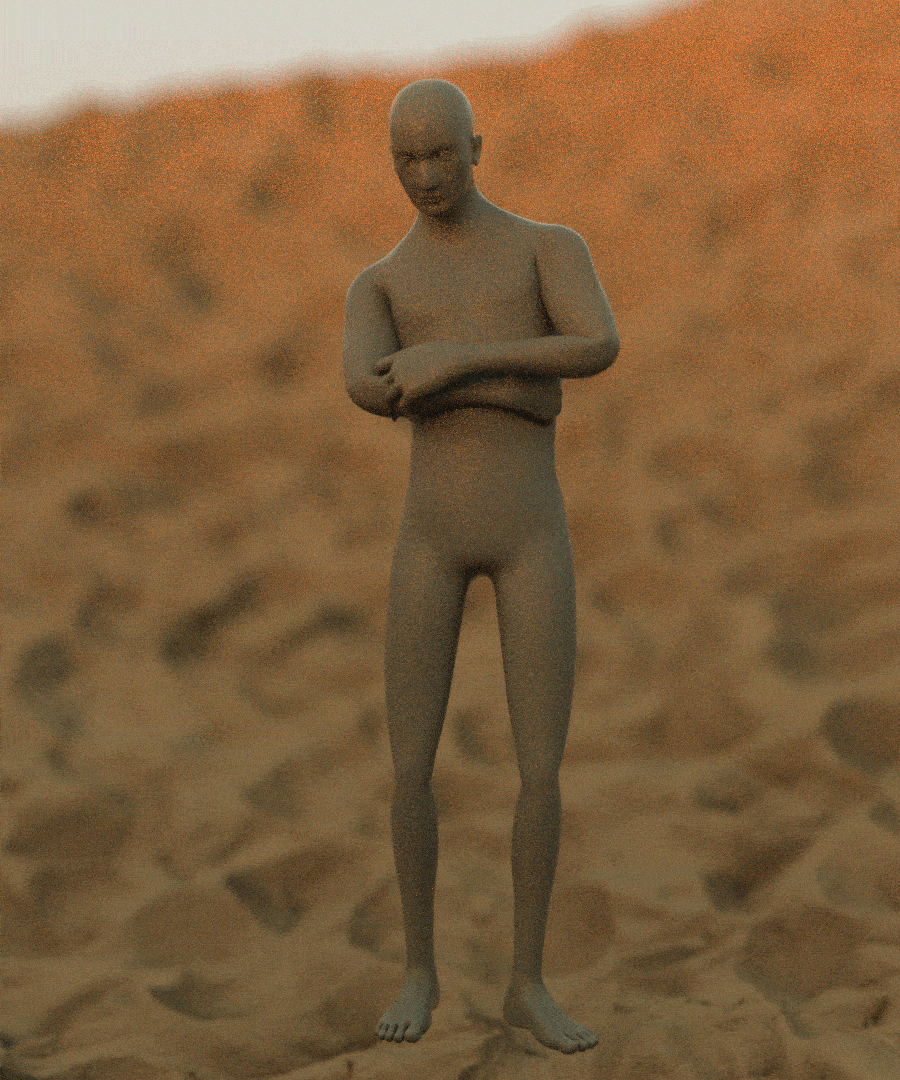 This project is a call to rethink our current mental healthcare model by gamifying psychotherapeutic methods, enabling its widespread access based on a preventative approach. Horizon enables you to meet your selves: a method translated from Voice Dialogue used in psychotherapy to gain greater self-awareness. From the belief that each of us is made up of many selves, identifying with some and rejecting others, the technique invites you to engage with your inner voices in a playful and unique manner. Within an immersive environment, you will be given the ability to shift between different parts of your inner-selves' points of view, allowing you to interact with and unfold their perspectives in order to better understand their place and imperative.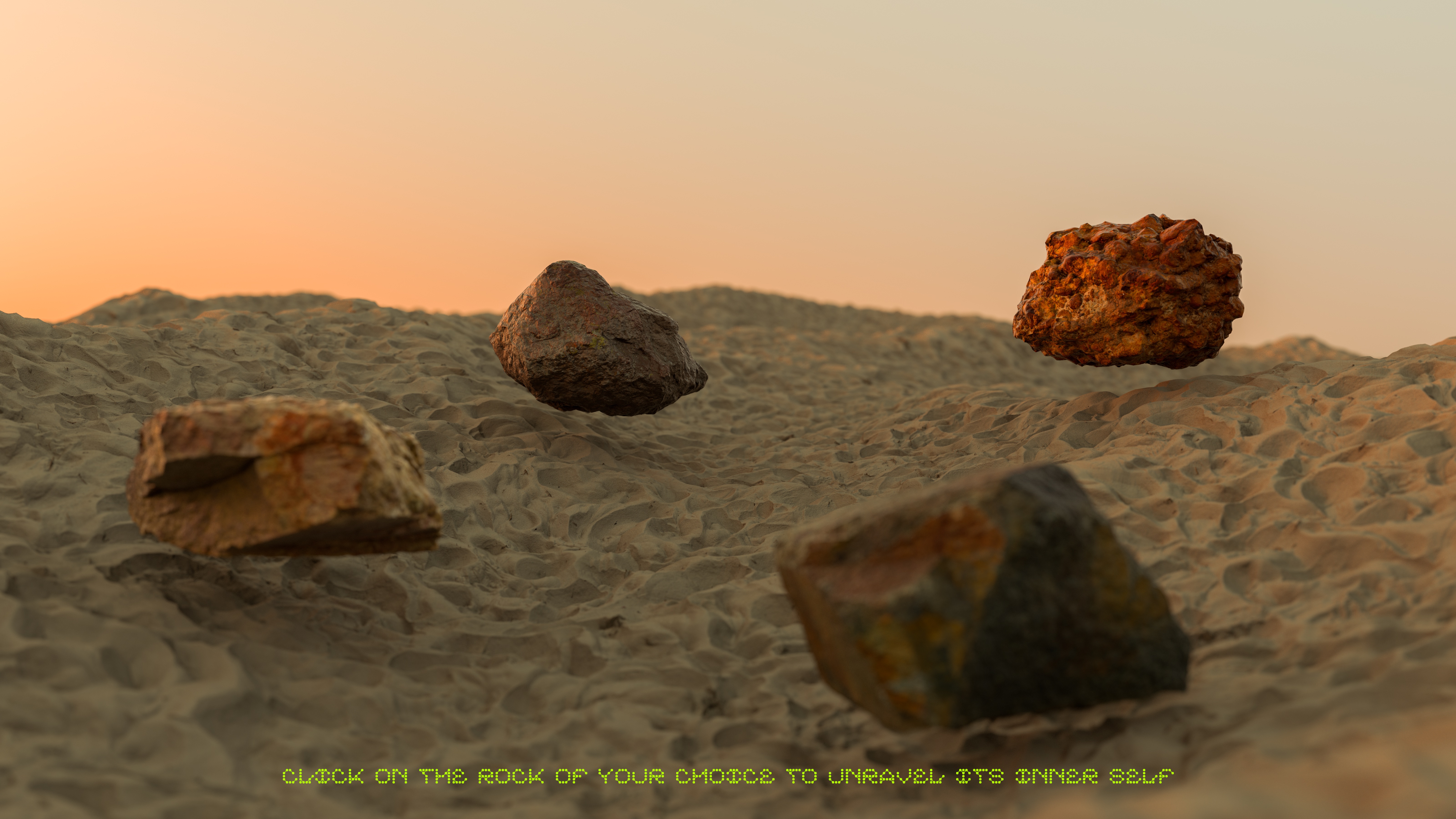 "Research shows that distanced self-talk helps people regulate negative emotions, reason wisely and perform better under stress."
- Kross, E. (2021) 'Op-ed: Why Being Introspective is a Double-Edged Sword'. Los Angeles Times, 6 February.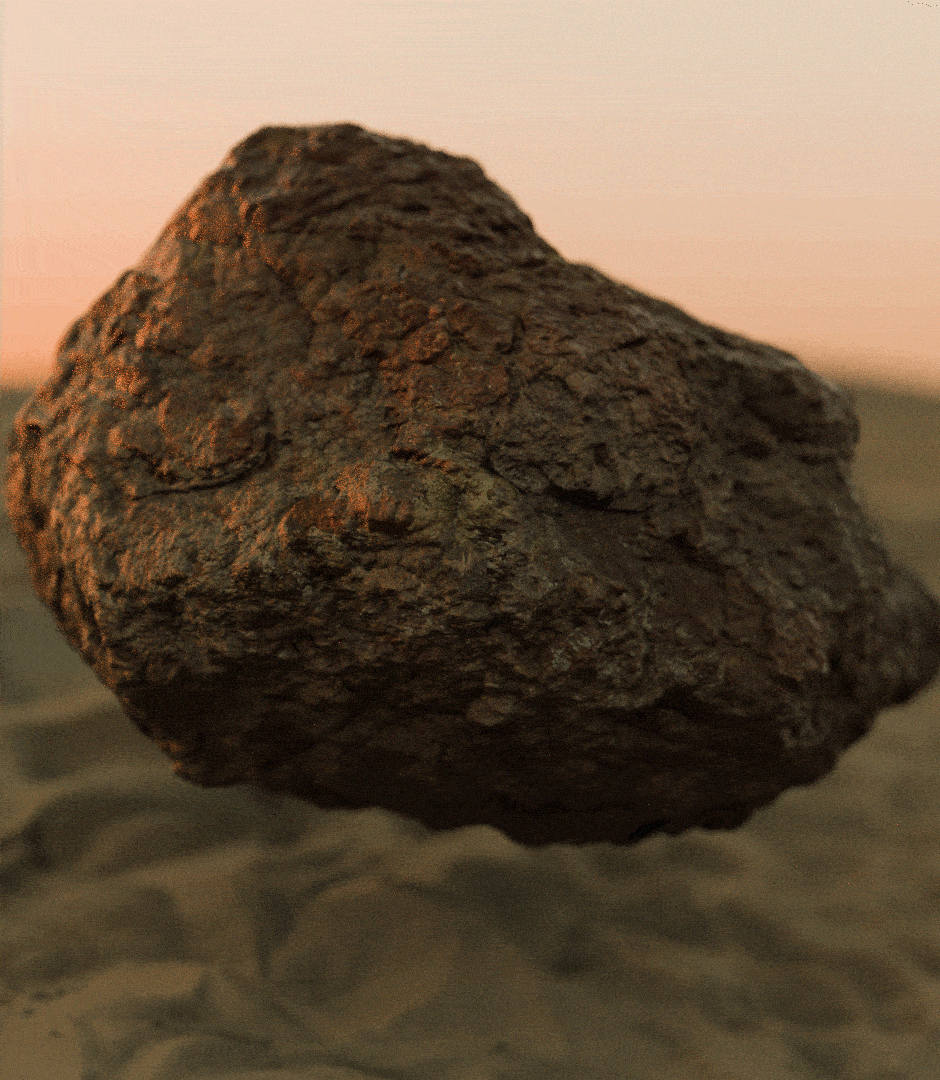 With the intention to act against culturally entrenched views of emotional avoidance and anaesthesia, Horizon promotes the potential of harnessing our emotional awareness. Designed for people who feel neither depressed nor happy, I hope this gamified approach will encourage people to take daily care of their mental health.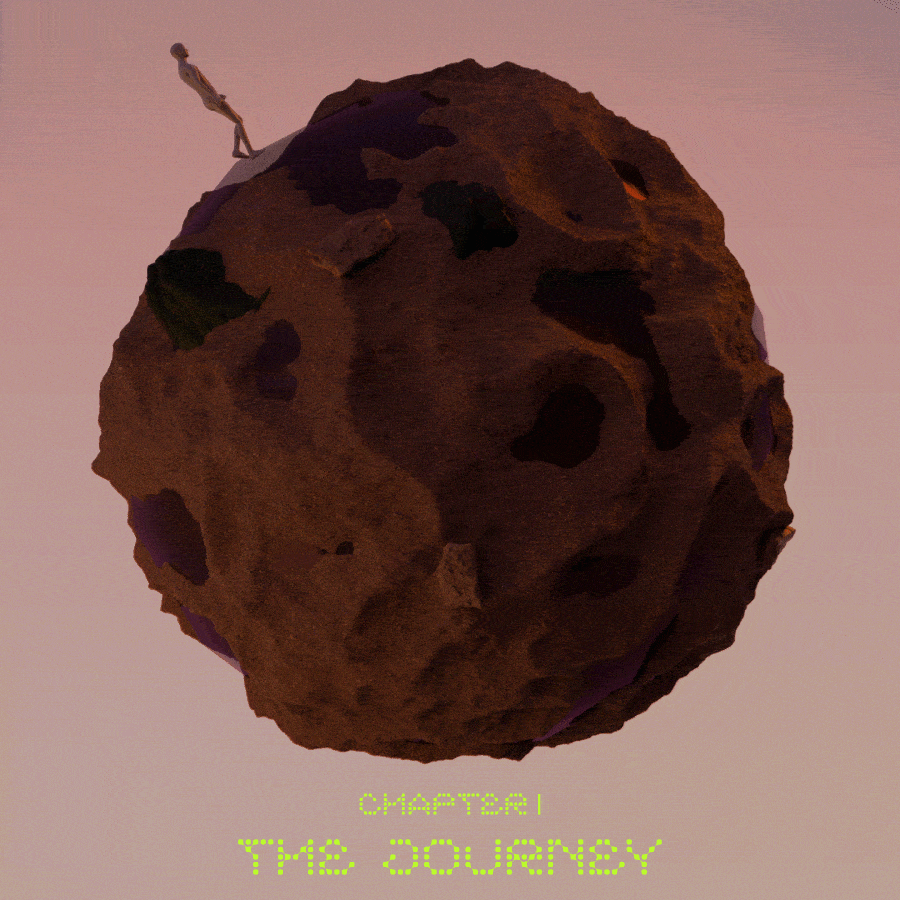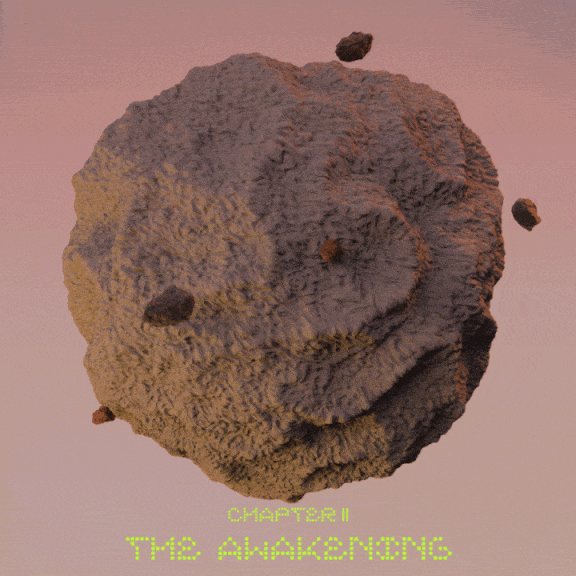 SOUND DESIGN ︎︎︎ MAËL HÉNAFF